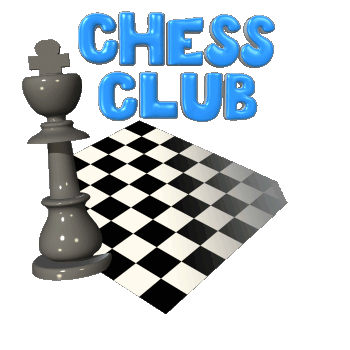 THE

Chess Club

CO.
Hosted by the Academicare Institute
1st Move!
First Move is an award-winning in-classroom curriculum using chess as a learning tool in K-5 grade classrooms.
The program focuses on enhancing the core curriculum while improving the student's critical thinking and test-taking skills. Kids see chess as a game and do not realize the powerful learning that goes on while they play.
-Americas Foundation for Chess
In-school Chess Clubs, Private, & Tourneys... The AcademiCare way!
We are devoted to promoting the merits of chess amongst children by using stories, analogies, and catchy songs to make the game of chess exciting. This unique learning experience not only teaches children to play chess but also prepares them for life by enhancing their thought process. Children participating in the Chess Club develop critical thinking and problem-solving skills have better concentration and mental discipline, gain confidence, and have lots of FUN!
Although we know the best teachers available and have what it takes to teach intermediate, advanced, and all the way to master level, we try to make Chess Club as fun as possible and give the kids the tools they will need to study chess on their own. No organization can make a student chess master in just meeting once a week, we instead emphasize the fun over the competitive elements while still being a "good sport" to get our kids excited about chess and its strategies.
Scholastic Chess Clubs & Academic-Care
We coordinate Chess Clubs after school, during, before, and at lunch-time. We teach an Academic style Chess that has proven to raise math and reading scores as well as boost social skills with the assistance of the 1st-Move program!