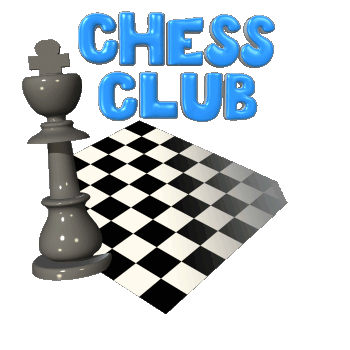 Nearly 3 Decades of Successful Chess Programming
Hundreds of K-12 School Sites Throughout the Bay Area

Thousands of Present-&-Previous Students
Professional Training by US Chess Federation 'Active' Coaches

The #1 Online Chess School in the Nation
California State Leader in Scholastic Chess Instruction
In-School Chess Clubs In-Action!
+WEEKLY ANTIGEN & PCR TESTING
Who? Why? What? Where?
We provide affordable, fun and high quality chess education through school and community-based programs. The most important aspect of our mission is to develop in-school and after-school scholastic chess programs, we organize tournaments, offers chess improvement classes, beginner lessons, and special lectures.
We are devoted to promoting the merits of chess amongst children by using stories, analogies, and catchy songs to make the game of Chess exciting. This unique learning experience not only teaches children to play chess but also prepares them for life by enhancing the thought process. Children participating in the Chess Club classes develop enhanced critical thinking and problem-solving skills, have better concentration and mental discipline, and gain confidence.
We offer professional training by 'active' US Chess Federation Coaches with countless years of experience. Our Instructors have what it takes to teach all the way to master level, we make Chess as fun as possible and give students the tools they will need to progress on their own.

Practicing makes progress, so we emphasize the elements of FUN in learning while being competitive, and
honorable.
​
We've been on TV, in newspapers, and in print for our award-winning Chess curriculum. We teach an academic style of chess that has proven to raise math and reading scores as well as boost social skills. Over the past 30 years, we've taught tens of thousands of 'Chess-Kids' of all ages.
​
We're now the #1 online chess school in the USA! The Covid-19 pandemic closed down our live/in-person Chess Clubs for a full calendar year, forcing us to direct our attention and master emote learning options, virtual chess classes, and much more.
​